Origin and philosophy
.
Looking for complete customer satisfaction, we created the ADHOC trademark with the specific purpose of putting a selection of high-quality wine on the market, directed to increasingly demanding customers.
Our experience in D.O. and the wine sector are used as a basis for our trading platform: Rías Baixas with Albariño grape, Ribera del Duero with Tempranillo variety and Rueda with Verdejo grape variety inspire us to achieve our target. That is, to reduce the subtle line between quality and price as much as possible.
Our wine-makers' good work and wholehearted support, the technical team's charm that goes with us and its conventional methods, together with the respect that harvesters show for our grapevines and their virtues result in an absolute sensory experience.
After he had multiplied his empire and accumulated priceless wealth, Alexander the Great admitted that his most desired jewel and most precious asset was TEMPUS, " if I still had time …". (ADHUC TEMPUS).
So, being "time" the most valuable richness in the world, we could not otherwise call the fruit of our effort and knowledge, our most safeguarded treasure, our ADHUC TEMPUS.
The TEMPUS that is always ephemeral, always desired, never owned and if possessed, it cannot be withheld and it is of little worth in solitude; TEMPUS only gains value and quality if you are in company, in good company …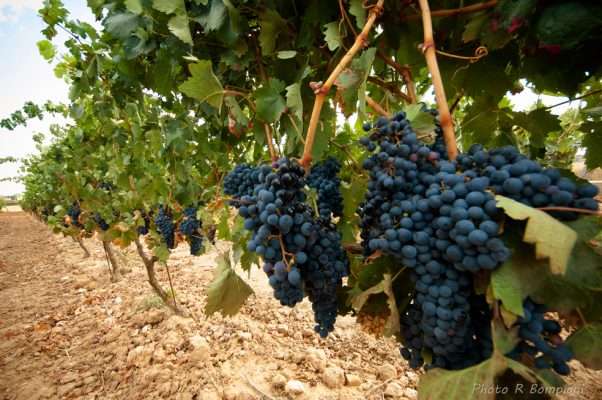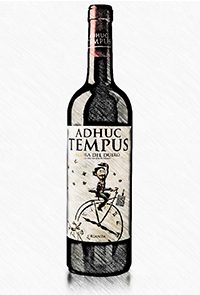 Do you want to receive further information about our products?
Please, fill in the form below and we will contact you